- Sat May 04, 2019 6:42 am
#27373
The 12th edition of the ICC Cricket World Cup will be coming to England and Wales in 2019 as 10 international teams battle it out for the world title. It will be the fifth time that the inventors of the game have hosted the ICC World Cup, with the last time being just before the turn of the millennium in 1999.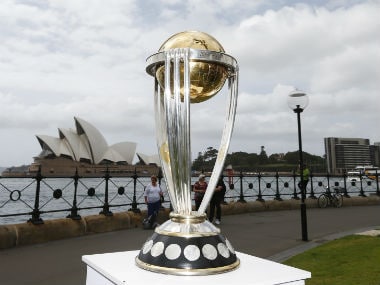 This time the action will get underway on May 30 when England take on South Africa at The Oval, with Lord's hosting the final on July 14. All 10 nations will compete in a single group, playing each other once in a round-robin format with the top four teams progressing to the semi-final of the Cricket World Cup knockout stage. This format is unlike the two previous tournaments in 2011 and 2015 when 14 teams competed across two groups.
The information given on this website is by
cricket betting tips
specialists keeping knowledge of cricket.